May 26 - Mother's Day
Surprise your beloved mother with a floral bouquet ..... make her smile and bring tears of emotion. On this day, deliveries will take place between 8:00 and 20:00. Please include all information in the comments field. We invite you to place orders.
See the offer
MADLEN FLOWERS florist
Our stationary florist in the center of Katowice offers modern and stylish bouquets for every occasion. We make beautiful flowers for a wedding or home decorations. On the other hand, the Internet Florist will allow you to safely shop online: flowers, forest in a jar, which we will deliver as soon as possible. The Silesian florist Madlen creates the most beautiful bouquets and bouquets that will delight the recipients. You're welcome!
Shop on-line
Internet florist
Róże, goździki, piwonie, eukaliptus czy tulipany – kto z nas nie lubi świeżych kwiatów? Dzięki nim nie tylko w prosty sposób ozdobimy wnętrze domu, ale również okażemy sympatię bliskim nam osobom. W kwiaciarni Madlen przygotowaliśmy niezwykle bogatą ofertę kwiatów ciętych, z których – na życzenie Klientów – tworzymy porywające kompozycje, idealne jako uzupełnienie rozmaitych prezentów okolicznościowych. Florystyka ślubna to nasza specjalność, dlatego oferujemy najpiękniejsze bukiety w całych Katowicach, dbając o każdy szczegół.
Jeżeli poszukujesz sprawdzonej przesyłki kwiatowej na Śląsku, odwiedź nas! Przyjmujemy zamówienia o każdej porze dnia i nocy. Dzięki temu kwiaciarnia Madlen jest zawsze otwarta!
Dobry florysta to taka osoba, która potrafi dopasować do siebie różne rodzaje i kolory kwiatów w taki sposób, aby idealnie do siebie pasowały. W naszej kwiaciarni Madlen traktujemy tworzenie wiązanek jak tworzenie sztuki. Kwiaty cięte w bukietach są więc wyjątkowym połączeniem kolorystycznym i zapachowym.
categories in the flower shop
Workshops
floristic in Madlen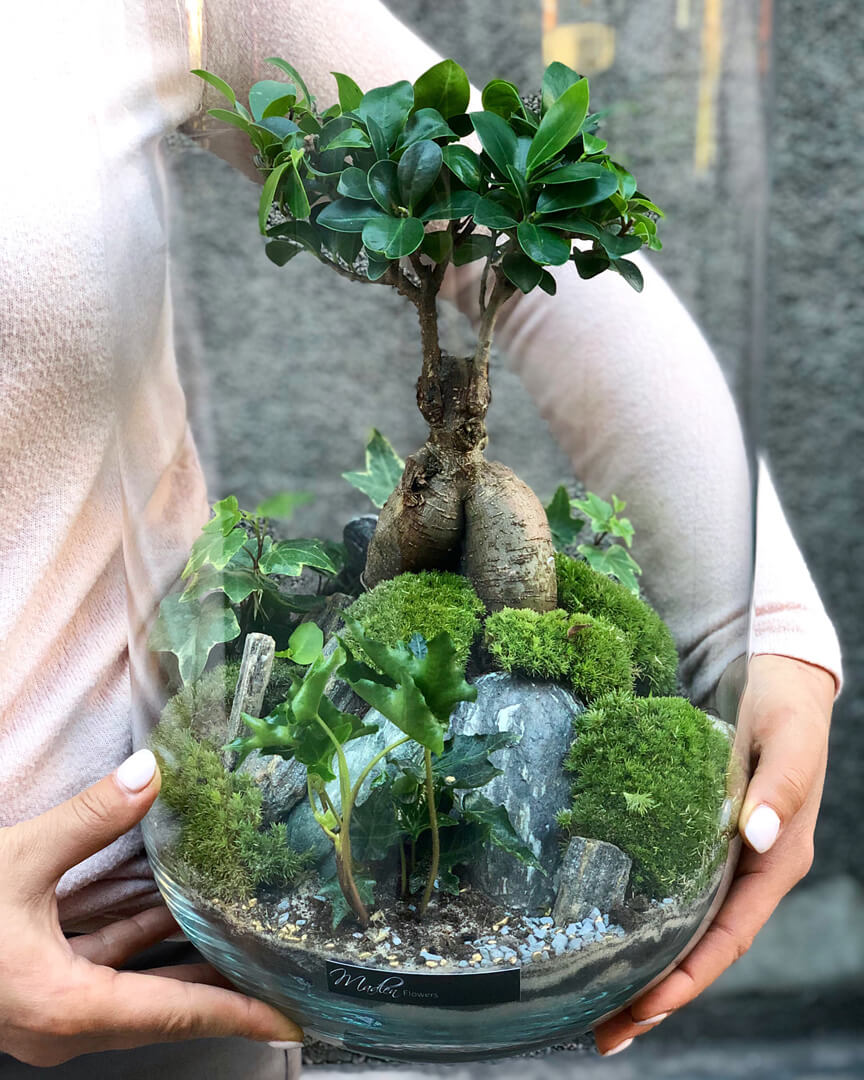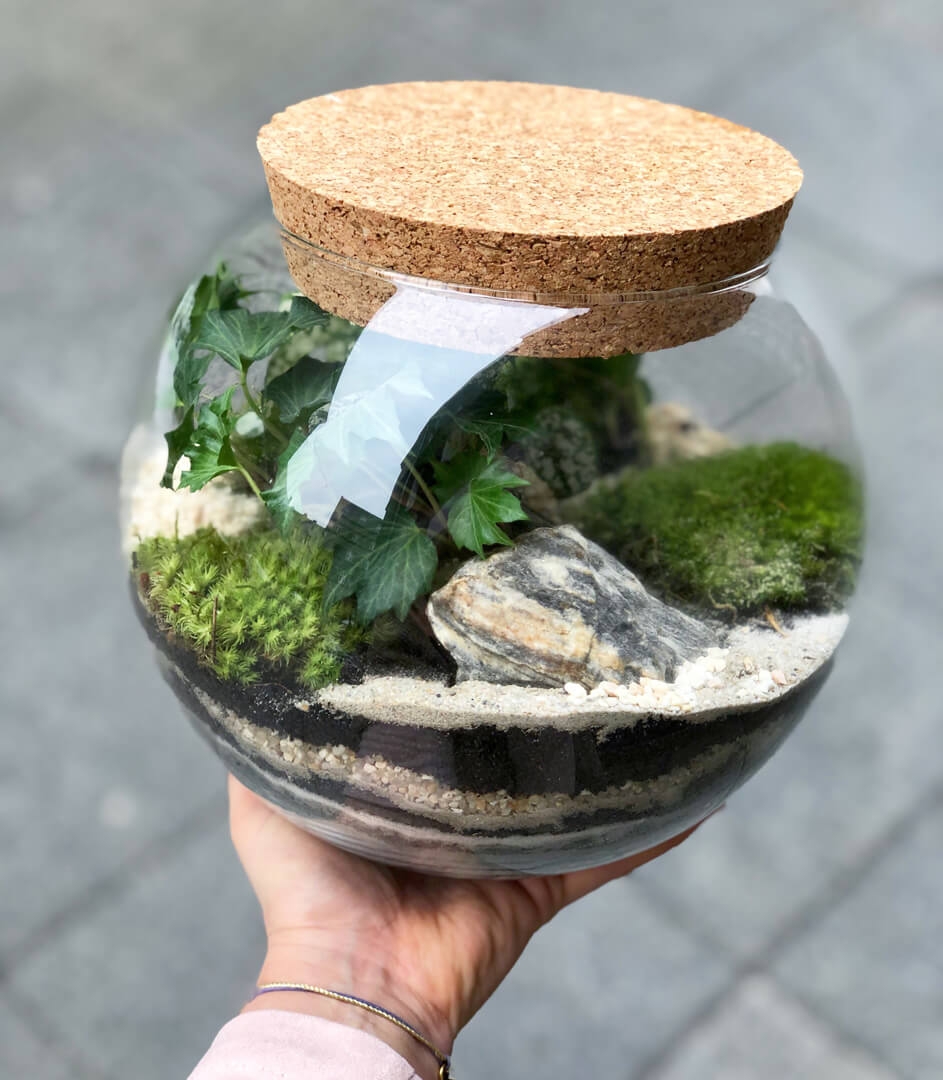 The nearest workshop
Are you looking for an idea how to spend your time creatively? Or maybe you want to reward your employees in an original way? Workshops with Madlen Flowers!
See all
There are no workshops assigned
Wedding offer
wedding floristry
Pracownia Florystyczna Madlen Flowers will also take care of the floristic setting for your ceremony. In cooperation with the best decorators, we create the most beautiful wedding arrangements. We operate comprehensively throughout Poland.
See the offer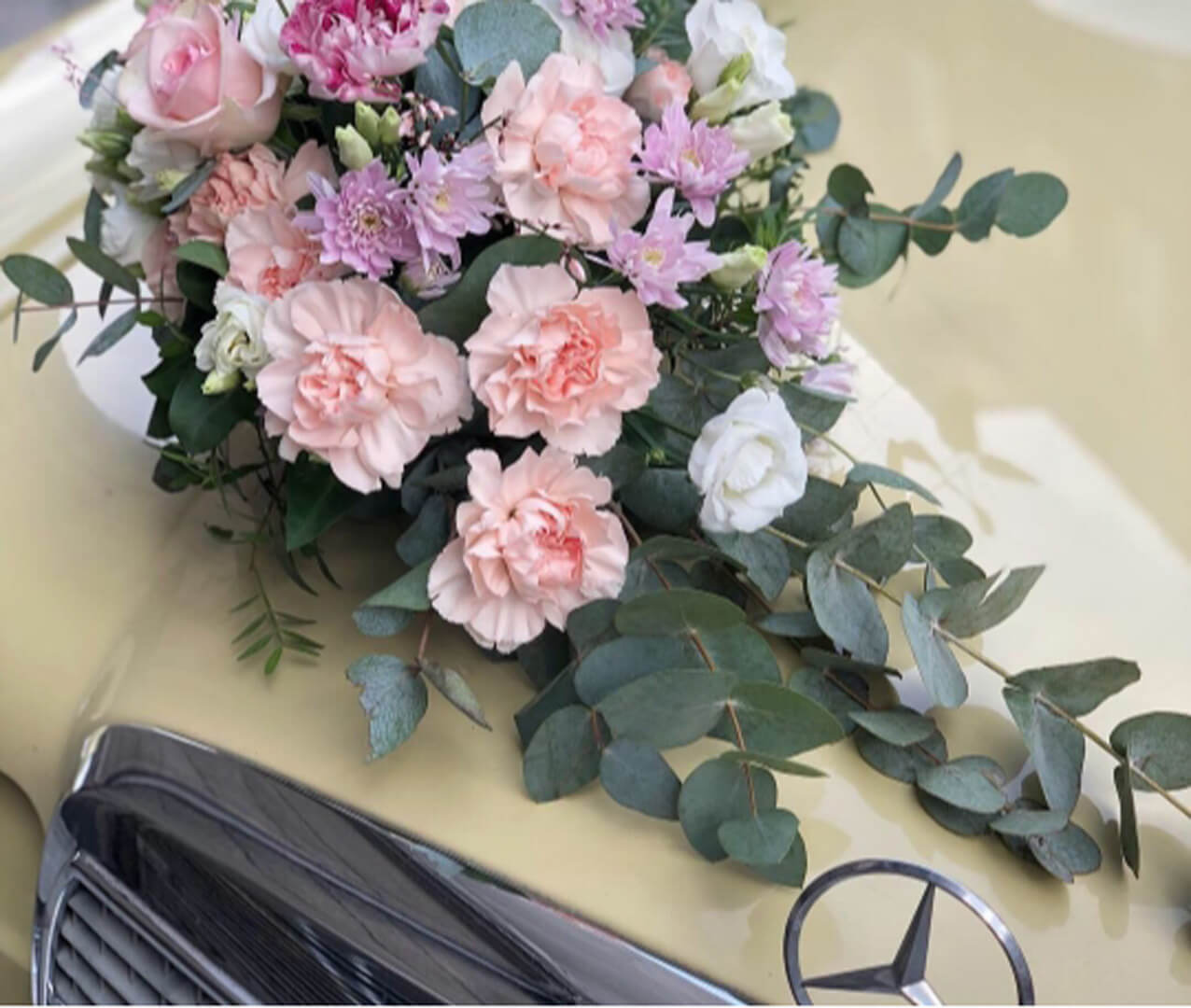 04 . Mar 2022 | by Madlen
Primula, primroses, keys, bells are the names of one plant, which is a symbol of spring. This tiny plant can withstand even twenty-degree frosts, occurring naturally in Europe and Asia, in temperate climates. Over five hundred species of Primuli make them provide us with a wealth of colors and patterns. Primus means early The generic […]
25 . Sep 2021 | by Madlen
Okazji do obdarowania kwiatami w ciągu roku jest bardzo dużo, dlatego warto pamiętać o podstawowych zasadach wręczania kwiatów.